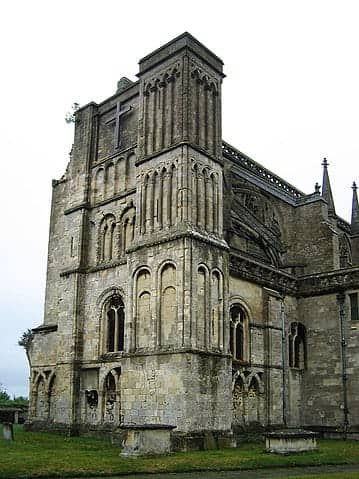 Many people ask us about Malmesbury and we tell them it's an eclectic and vibrant location to be based! The town is located in the heart of Wiltshire with fantastic access to the larger towns of Chippenham, Cirencester and Swindon. It is home to the beautiful 12th century Abbey, with the renowned Abbey gardens.
It has a wealth of fantastic pubs, walks and history to explore. Why not take some time to take in some of the sights before / after your appointment with us.
Based just 5 miles from the M4 motorway and a 45 minute trip from the M5, it is easily accessed from larger towns nearby. Swindon and Cirencester are only 20 minutes away with Sherston a 10 minute drive and Bath and Bristol only 45 minutes also.
With a range of fantastic restaurants, local shops and a quaint Friday market, it's well worth sticking around to explore.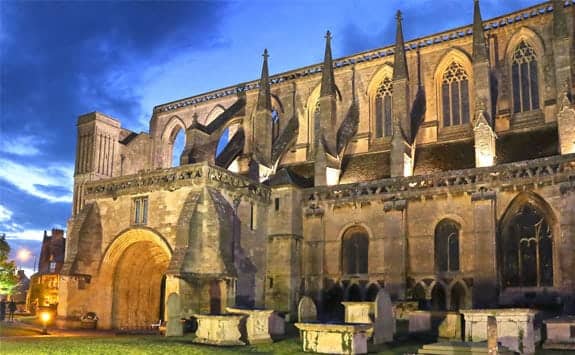 Malmesbury Abbey
Malmesbury Abbey is the focal point of the town. An impressive building towering above the town and containing the tomb of King Athelstan, the first King of England. Simply a must to visit when coming to town for a visit. See www.malmesburyabbey.com for more information.
Athelstan Museum
Interested in the history of Malmesbury? Well look no further than Athelstan Museum. Perfect for a family day out, the museum has some fascinating artifacts and a complete history of the local area. For more information visit www.athelstanmuseum.org.uk.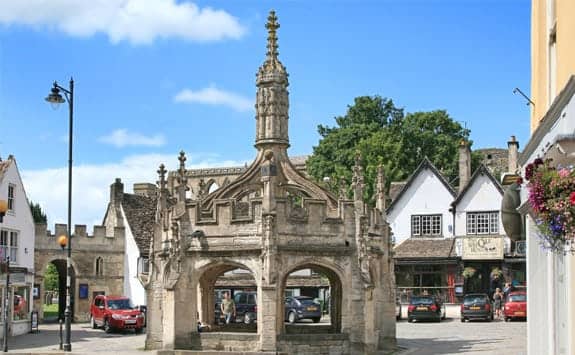 Market Cross
Thought to date from around 1490, the market cross stands on an eleventh century graveyard. Another focal point of the town and containing some fascinating carvings and stonework, it is just one of a number of instantly recognizable Malmesbury landmarks. See this website for more information.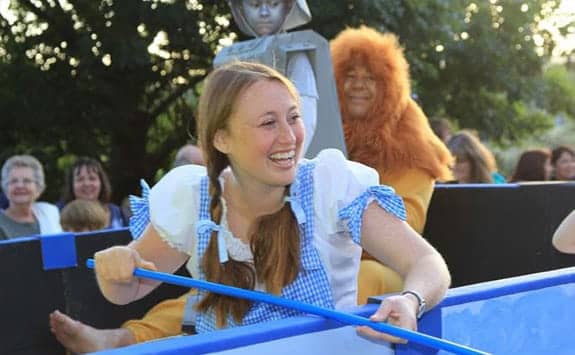 Malmesbury Carnival
The Malmesbury Carnival is almost 100 years old. With a variety of events run by locals through-out August and September it is a fascinating event. For more information on the different events that are run during the carnival, please visit www.malmesburycarnival.co.uk.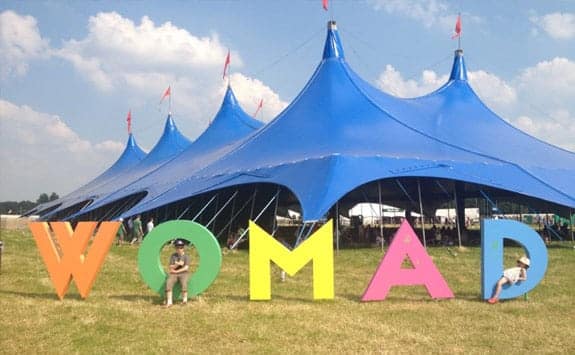 WOMAD
A feast of eclectic music and dance awaits any visitor to Malmesburys WOMAD festival. Thousands of people flock to our small town every year to enjoy a variety of amazing food stalls and music from around the world. For more information visit www.womad.co.uk.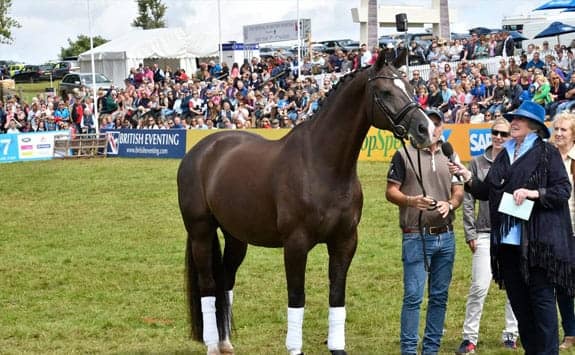 Gatcombe Horse Trials
A unique festival of British Eventing in one of the most stunning areas of the Cotswolds. A must have event in the diary, a huge host of activities are available to attendees to enjoy. For more information please visit www.festivalofbritisheventing.com.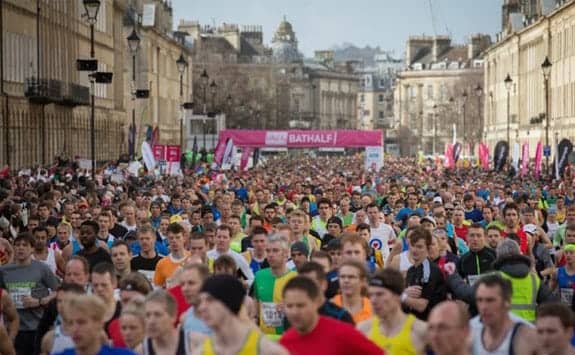 Bath Half Marathon
The 'Bath Half' is an established and popular city centre road race, based in Bath, Wiltshire. Featuring a fun atmosphere and one of the largest charity fundraising events in the South of England, it's definitely a must attend event. Please see www.bathhalf.co.uk for more info.