Amanda Munday
I am a nurse with 34 years experience. I worked previously as a District Nurse and then more recently as a Lymphoedema Specialist. I am passionate about providing a quality, holistic therapy that is tailored to your individual needs.
I trained in 2017 with the Lymphoedema training academy in FG-MLD (manual lymphatic drainage), Restore scar therapy in 2022 and at the Cotswolds academy in 2017. My tried and trusted therapy process ensures the best possible outcome for my patients.
I am excited to be working at The Malmesbury clinic and offer the following services -
Manual lymphatic drainage - Massage
Manual Lymphatic Drainage - Post Cosmetic Surgery
Manual Lymphatic Drainage - Lymphodema
Scar therapy
Reflexology
Massage
Indian head massage
Contact us to find out more or book online for an initial consultation.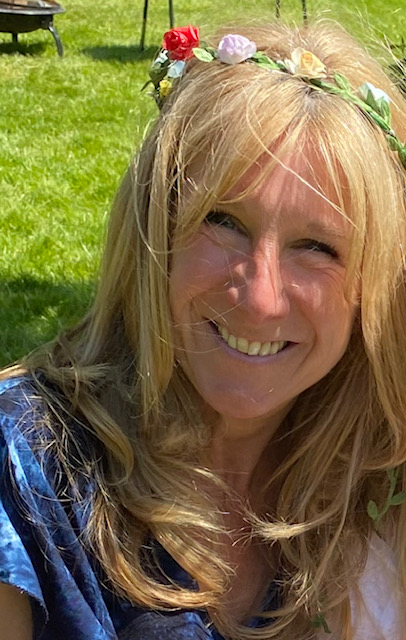 I have just finished a fantastic Massage session from Amanda at the Malmesbury Clinic. The whole experience was excellent from start to finish. It was very easy to book online, the clinic was easy to find, lots of onsite parking, and Amanda was brilliant. Having worked within the NHS as a nurse for many years, Amanda offers a totally unique set of skills, combining her medical knowledge with her extremely talented massage skills. I booked an Indian Head massage, but after describing my neck and shoulder tension Amanda also worked on these areas, as well as using some lymphatic drainage techniques as part of the massage. This wide ranging skill set meant that Amanda seamlessly adapted my session to suit my specific needs. She is extremely sensitive to maintain client dignity, and was keen to understand my preferences for massage pressure, conversation and room temperature! I walked out feeling less tense, refreshed, and ready to take on anything. (slight warning to expect 'bad hair' after the head massage). I would have no hesitation in recommending Amanda to my friends and family. Thank you so much Amanda, I will be back.